Functional Medicine Assessment
If you are visiting our office to receive a Functional Medicine assessment, we ask that, in addition to submitting your initial records and new patient paperwork, please bring all medicine which includes pharmaceutical, over the counter remedies, herbs, vitamins/minerals and current supplements that you may be on for other protocols.  If you require assistive devices or unique accommodations, let our office know before you arrive so that we can provide this.  You will receive proper instructions prior to your visit, based on the nature of your condition.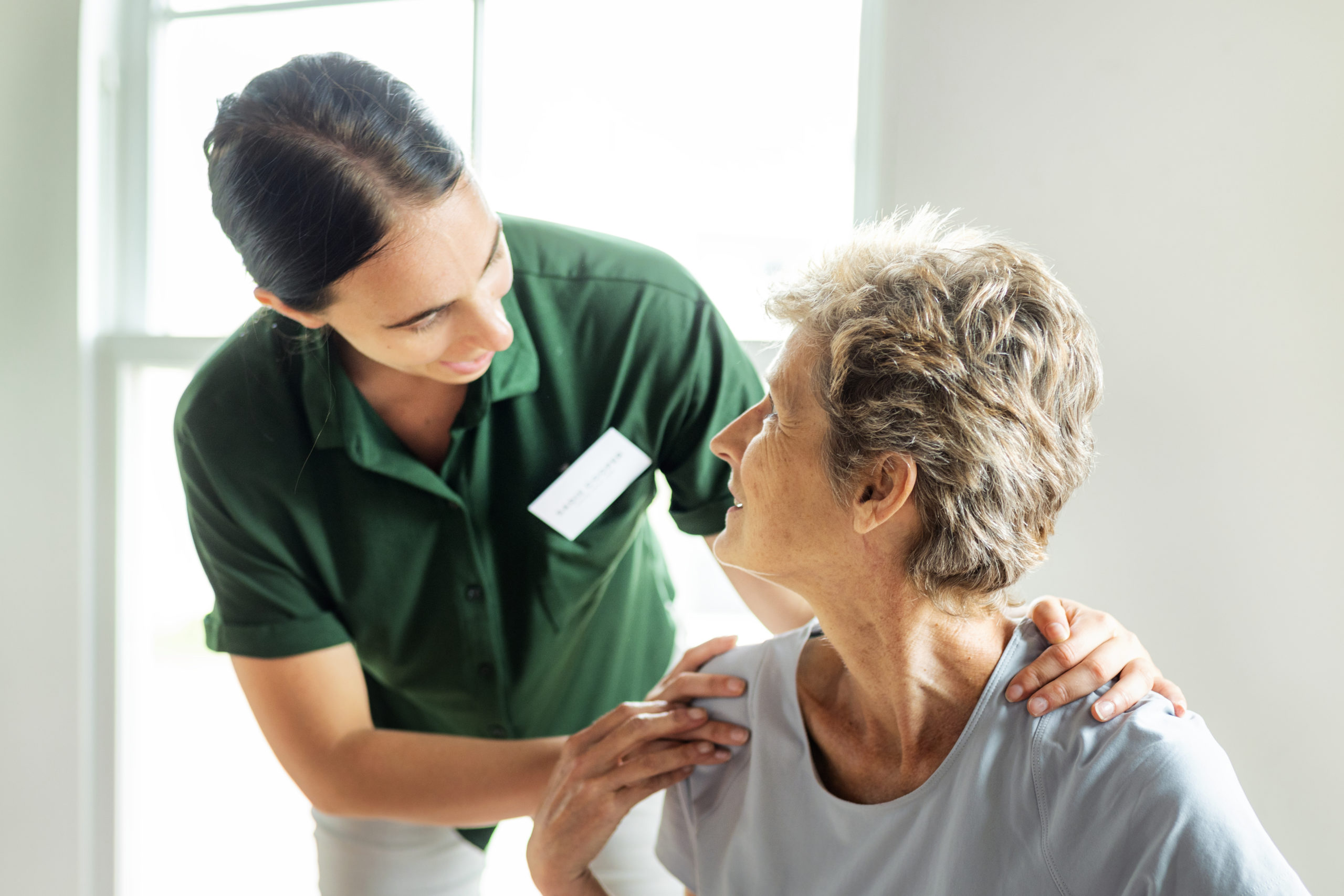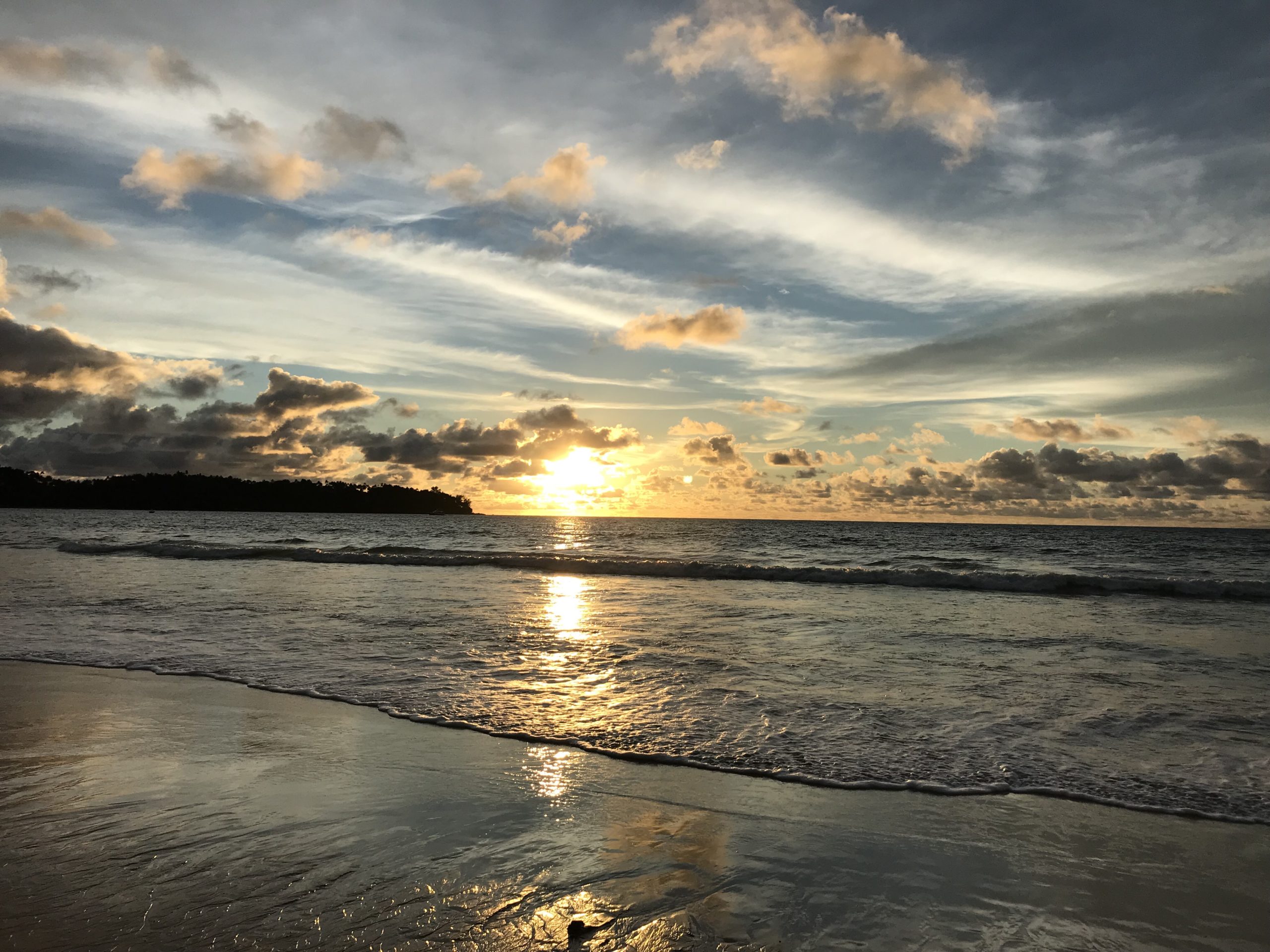 If you are visiting our office to receive Acupuncture, wear comfortable, loose fitting clothes that can be rolled up above your elbows and knees.  You will remain fully clothed during the treatment.  If the treatment approach calls for an area of the body to be disrobed, our office will provide you with gowns and drapes.
The frequency of treatments depends on the specific nature of the complaint.  The benefits of each treatment tend to last longer and longer with each successive treatment.  The goal is to assist you in achieving an optimal level of functioning.  Then, we will release you back to a vibrant and active life. 
Acupuncture needles are solid, flexible, and very fine.  People experience the needling sensation differently.  Often, it is described as a feeling of pressure, or an achy or tingling sensation.  If any unpleasant sensation is experienced during insertion, it typically disappears very quickly.  I take great care in helping my patients feel as comfortable as they can so that they can relax while the needles are in place.  Following treatment, it is common to feel a tremendous sense of relaxation and calm.  You will be able to drive, return to work, or resume all daily activities once the session is over.